Our mission at Christ Episcopal Church Day School (CECDS) is to provide a safe, loving, and nurturing environment where Christian values are modeled and integrated into our developmentally appropriate curriculum.
Through God's guidance, we teach children to:
Respect themselves and others
Develop a positive sense of self
Celebrate and embrace diversity
Develop a love of learning so that they flourish spiritually, emotionally, socially, physically, and academically.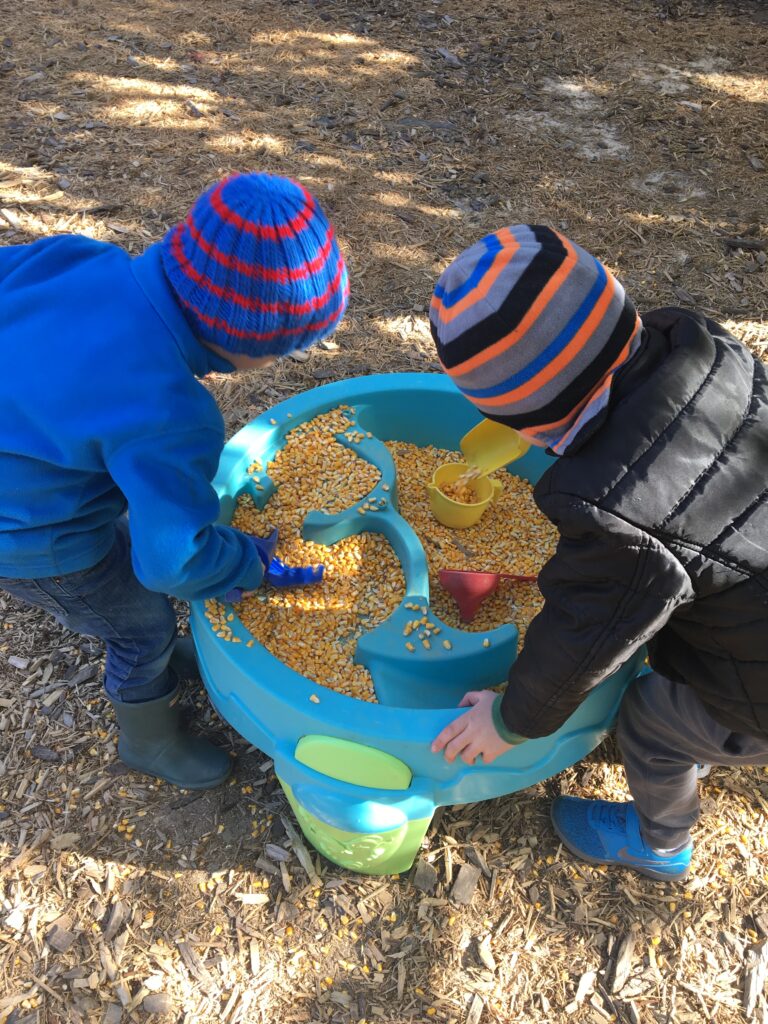 Our program provides an enriching environment where children learn through exploration and discovery. We believe that children learn best in a flexible, yet structured environment, where routines are part of the child's world. This positive climate enables each child to develop to their greatest individual potential.

Christ Episcopal Church Day School is a fun, happy place to be! We are partners with parents in the education of their children. The parents of our school feel secure knowing that when their children leave their loving arms in the morning, that warmth is carried through the rest of the day in the loving arms of their teachers.