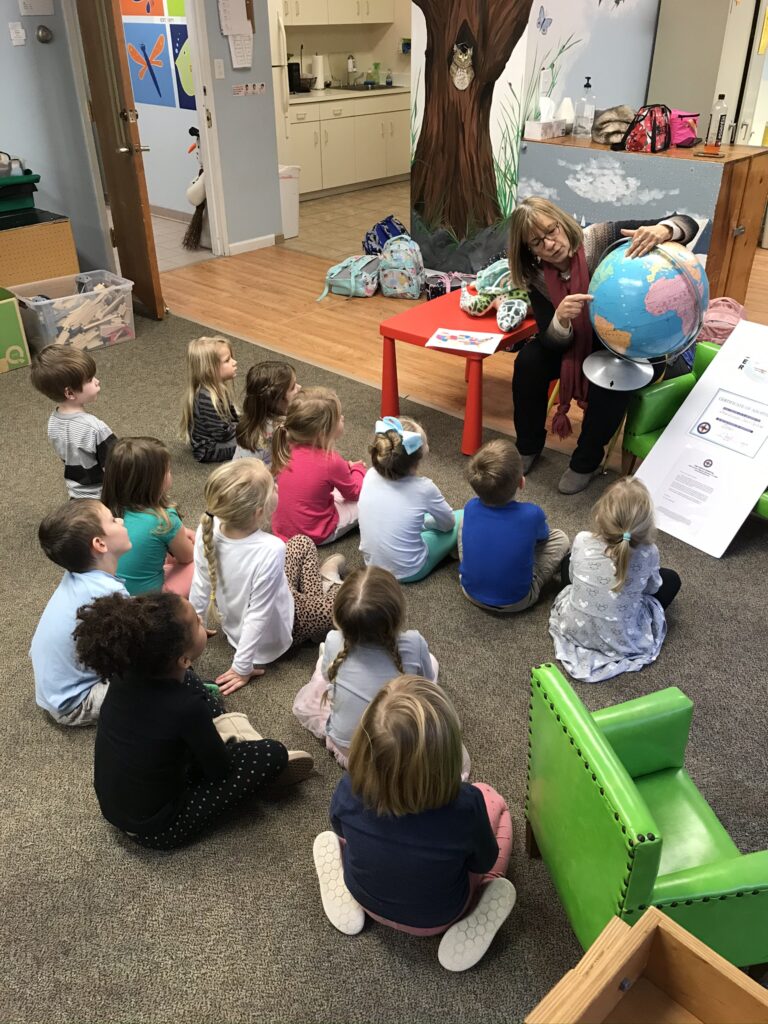 CECDS offers a unique, age appropriate, literature-based curriculum that incorporates English Language Arts, Math, Science, Art, Music, Creative Movement, and Heartfulness along with periods of indoor and outdoor free play. Spanish language and culture are part of the Full day Pre-K curriculum. Graduates of our program enter primary school ready to learn.
We focus on pre-reading and writing skills such as left to right orientation, sorting, pattern and letter recognition, and small motor development.
We incorporate Bible stories and Christian values into our program so children will have the knowledge that God loves them and will take care of them. Each class has weekly chapel and once a month has a family chapel with the clergy of the church. The concepts introduced in chapel are expanded into the rest of the day's activities. Our teachers and staff recognize that your child is a very special and unique gift from God and we strive to support the individual needs of each child in our program.
To compare specifics about our program to other programs, please click this link: PRESCHOOL COMPARISON FORM.